'We, Yashu Takamura move your heart.'
-TOUCH your heart with our team-
We believe the development of our team is the key to our advancement in manufacturing. Over the years, we have continued to preserve our production methods, adopt new skills and stay on trend with our innovative ideas. Our personal touches ensure our team take pride in their work and are motivated together to TOUCH our customers' hearts.
-REACH your heart with our product-
Our professionals carefully select our ingredients and safeguard our manufacturing process to ensure, that alongside our delicious flavors, our products are of the best quality and meet the highest safety standards before they REACH you.
-MOVE your heart with our company-
With us, you will encounter an experience beyond your expectations and imagination that will MOVE your heart.

Our traditional Japanese bekko flavored candy, is made using three simple but quality ingredients; granulated sugar, oligosaccharide, and syrup.
Make the most of our original collection and try our new green tea, salt, and sakura (cherry blossom) flavored bekko candy.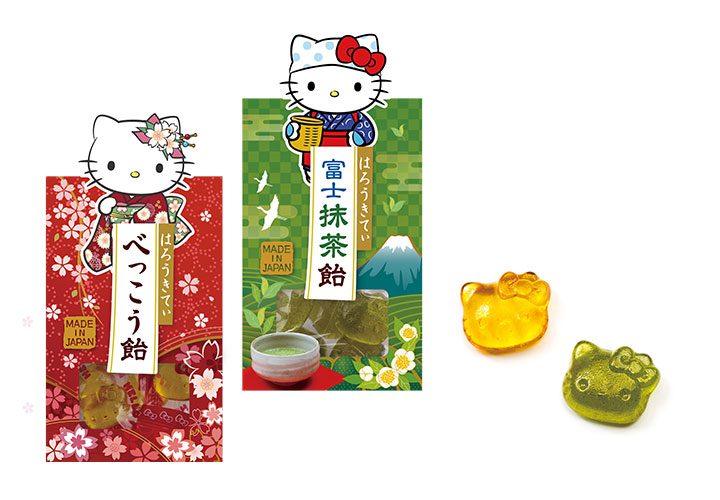 ©1976, 2016 SANRIO CO., LTD. APPROVAL No.G563348
Just like sparkling gemstones, with a velvety smooth texture and a hint of sweetness, our Hello Kitty bekko candy has been delighting our customers' senses.
Try our new twist, Matcha flavored bekko candy, using leaves grown by the majestic Mount Fuji.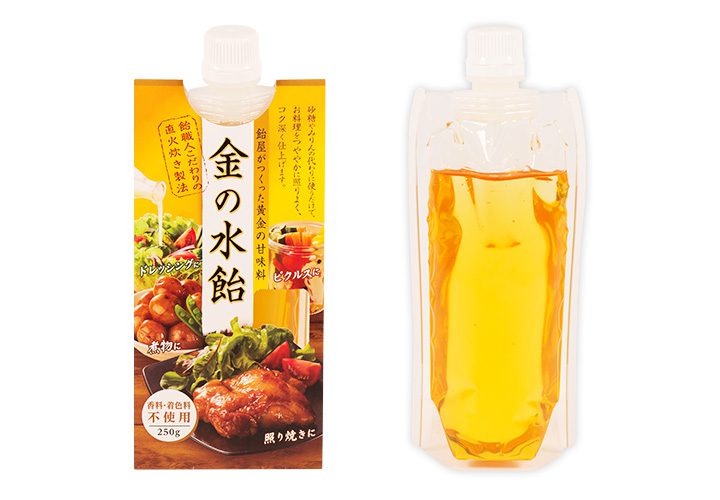 Our Golden Syrup has been used on a daily basis to replace sugar or seasoning, which gives the food its rich taste and golden glossy finish.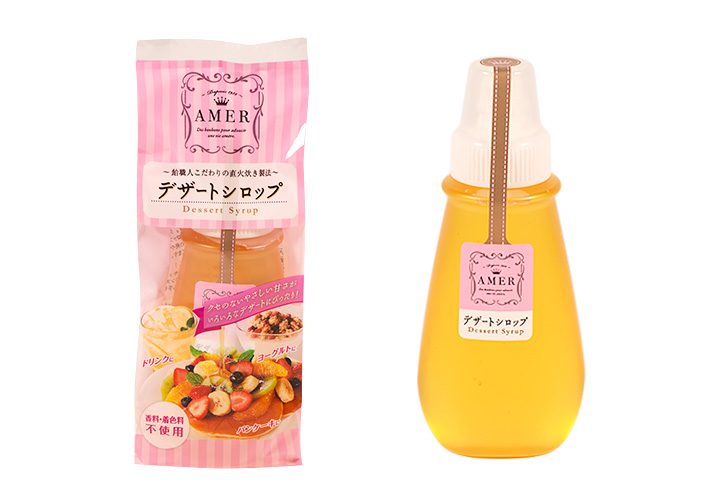 Mild in taste but utterly delicious, try our mouthwatering syrups to flavor your desserts and beverages.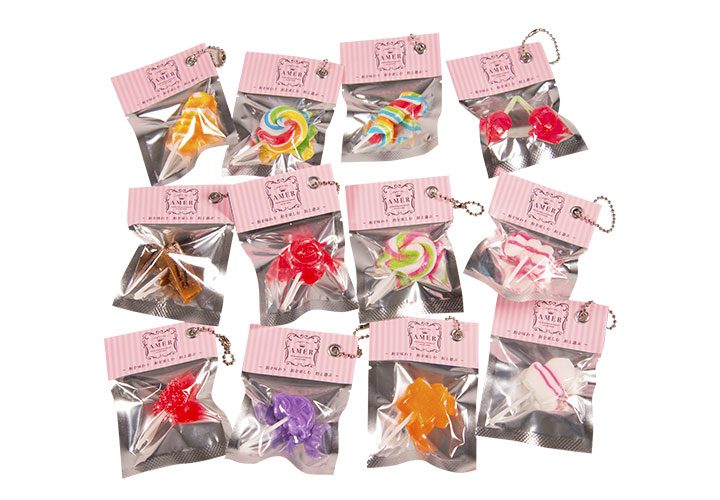 Enjoy our cute bite sized candy keychains with our delicious range of flavored candies.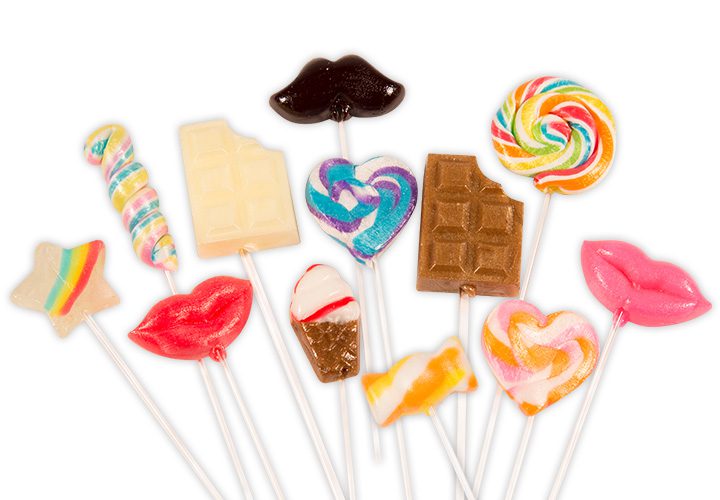 AMER's Candy Pops have been carefully selected to catch the eye. Perfect for a small gift for your loved ones or a treat for yourself.
For further information on any of our products, please visit our Japanese homepage.
Specialized producers of candy for OEM and PB since 1965, we have years of experience with the production of various character products and original goods. We also have a wide range of production lines such as grain, lollipop, printed, ring candy, caramel sauce etc. We are capable of meeting various production needs from small to large orders. Please feel free to contact us to discuss your needs.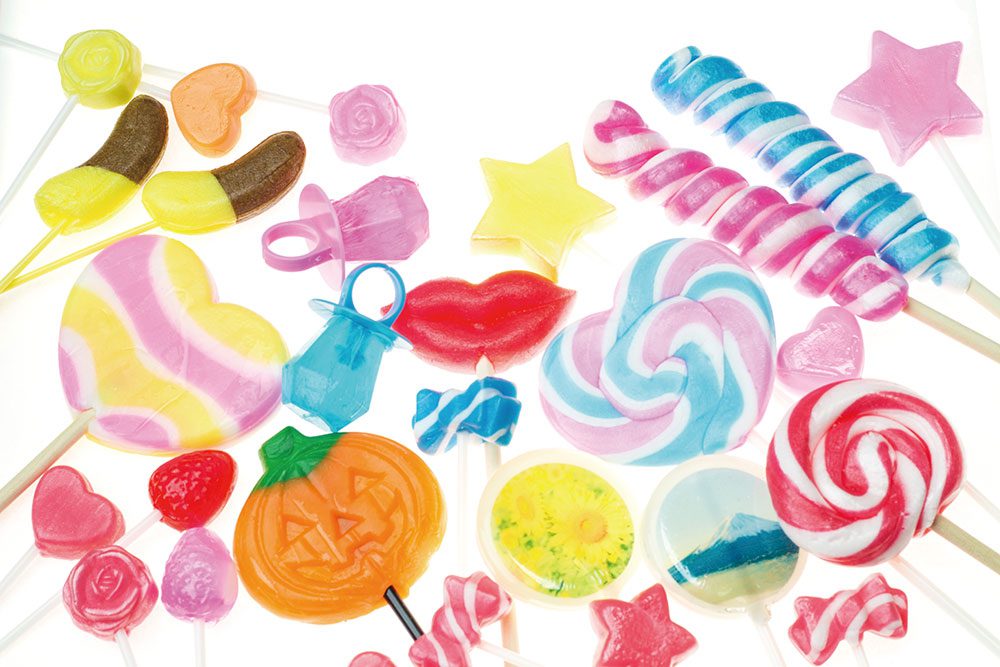 Company name:
Yashu Takamura Co.,Ltd.
Representative:
President and CEO
Kazue Ozaki
Location:
[Head office] 181-1 Motegi, Motegimachi, Hagagun, Tochigi, Japan 321-3531
[Tokyo office] T House building 4-14, Uguisudanichou, Shibuyaku,Tokyo, Japan 150-0032
Established:
September 12, 1975
Business principle:
Manufacture and sales of confections, food, and medication
Management and operation of natural energy power generation business
Thank you for contacting us.
We will respond as soon as possible. This is generally within a few days.
If you do not hear from us, kindly re-send your message as your message may not have reached us.